School of Executive Presence Offers Free Masterclass
What is executive presence? And, can it be learned? You've been in meetings with those brilliant people. The powerful businessman who instantly attracts respect, or the businesswoman who eloquently secures buy-in, influences the most difficult of opponents, and wins the room over with a mix of business intelligence and social agility. You look at them and may even study them. What is it that they do? How do they get the answers they want, the results, the jobs, promotions.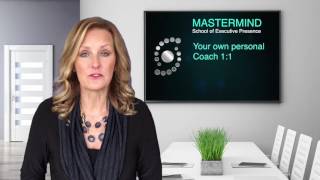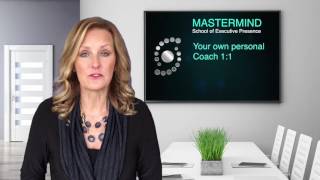 Who Has Time For Personal Development?
Who has time for personal or professional development? It's the person who knows that you want something different than what you had this past year. The School of Executive Presence is now open for enrollment in the 2017 Programs and is offering earlybird registration and discounted prices as long as you register by January 30. The school is offering 3 major development programs this year: Mastermind Coaching Cohort Virtual Coaching Program Womens VIP Activator Coaching Expe