Just Say No to "Perfect": Tips on How to Overcome Perfectionism
Raise your hand if you struggle with Perfectionism. Every leadership workshop, bootcamp, and team building I have ever delivered has at least one. She shows up in my coaching clients, my events, my family members, and most of my close friends. She gets around like a marketing salesperson. She showed up recently in a private executive presence leadership session I was conducting the east coast. *(Note, perfectionist can be male or female. Today I am choosing HER). CASE STUDY
Check Out These FREE Assessments!
Hello there! I hope you are having an incredible week so far. I confess! I've been pounding you pretty hard with our upcoming Women's Retreat Event, so I want to give you a few complimentary assessments to nurture you back into learning mode. As a certified coach, I administer different assessments on a regular basis in my coaching engagements, programs, and leadership team work. MBTI, ExtendedDiSC, Strengths, SDI, Success Signals, are all impactful tools that are used for d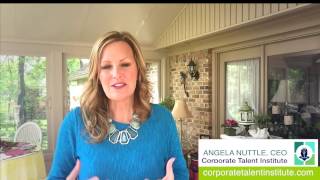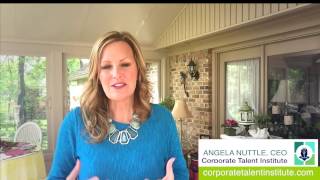 Emotional Intelligence: Do you have it?
Are you aware of how you're showing up at the workplace? You will probably laugh and call someone's name out when you see these common personalities in the workplace: The Martyr, the Politician, or the Bully. When it comes to Emotional Intelligence, we probably knock the score down when we see folks show up at a lower level than we expect. Of course, every workplace has people with different strengths, personalities, behavioral and emotional challenges. It's easy to look at